Explore the tasteful world of dry nuts with us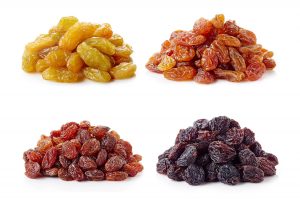 raisins
Iran, as third biggest producer and exporter of raisin, produces four major types of raisin: Thompson seedless raisin, Sultana seedless raisin, Golden seedless raisin, Green long raisin.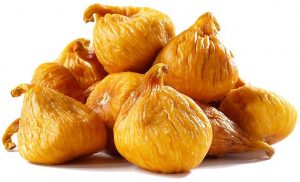 dried figs
Iranian Figs are a good source of potassium, a mineral that helps to control blood pressure. Fig has a tasty, nutritious and energy booster fruit consumed fresh or dry.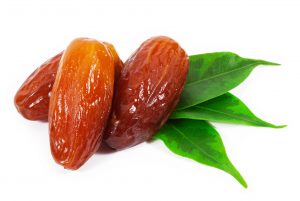 dates
There are about 400 varieties known in Iran, but only few of them are commercially important. We supply and export 4 kind of Dates:   Mazafati Fresh Dates, Sayer Dates, Piarom Dates, Zahedi Dates.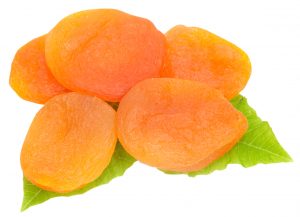 dried appricots
Iran is one of the largest producers of dried apricots. THAIRAN considers the marketing of high quality and natural dried apricot to put on the international markets one of its objectives.
Why thairan trading and distributing company?
We are direct importer and distributer of different high quality dried nuts and fruits from iran to thailand and south east Asia. we strictly control the quality of our products to be the best and compatible with customers needs. Our elements of work are:
In working with Thairan Trading and Distributing you will get: