Explore the tasteful world of dry nuts with us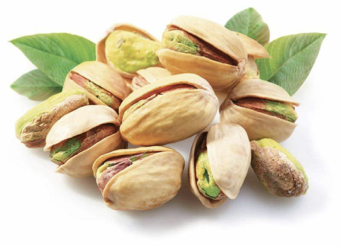 Iran is origin of pistachios and is the oldest producer and exporter of pistachios in the world. Pistachio is a nut with many health benefits. Thairan imports pistachios directly from Iran.​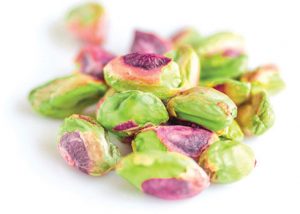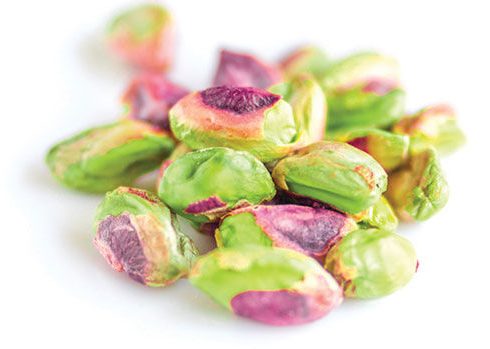 Pistachio kernel is the edible part of the pistachio and is obtained after the shelling process. There is no doubt that Iranian pistachio has the best taste and nutrition.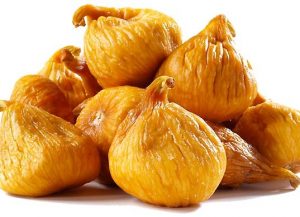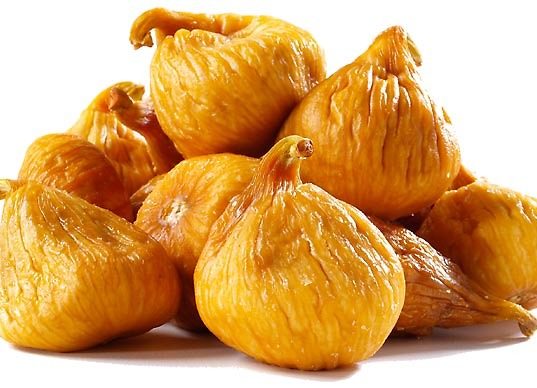 Iran is considered one of the main suppliers of dried figs. Fig is a small soft oval shape fruit which is high in fiber, delicious with mild sweet taste and has chewy, meaty texture.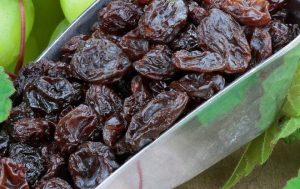 Iranian sun-dried raisins is produced by drying fresh seedless grapes in direct sunlight, then it's washed, dried and sorted. This natural process gives sun-dried raisins an intense flavor and preserves the health benefits of grapes.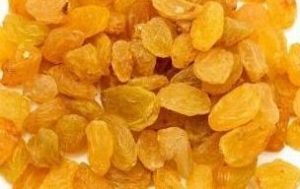 golden raisins is very popular around the world basically because of it's unique beautiful and appetizing appearance. Our golden raisins is made from the best quality seedless raisins.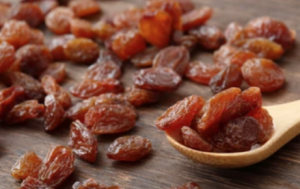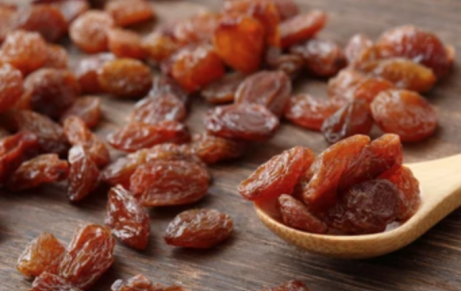 Iranian sultana raisins is available in two colors; light brown and dark brown and is made from the best seedless grapes. this product is laser sorted and X-ray sorted.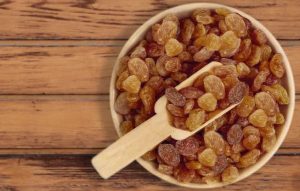 Sultana raisins color ranges from dark brown to light brown. Light brown sultana is dipped slightly longer in the solution (in comparison with dark brown sultana), and therefore needs less time under direct sunlight to dry.

The unique taste of Iranian dates, and other specifications, makes Iranian dates popular in the market. Dates are full of dietary fiber, and high energy, have brown to dark brown skin, and natural sweet taste.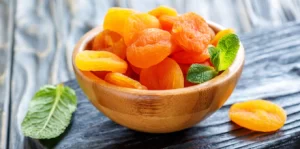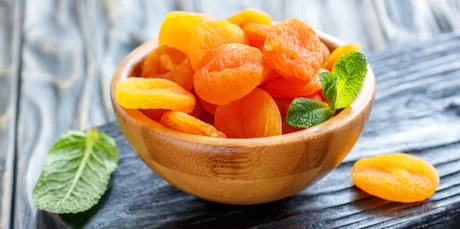 Iran is one of the largest producers of dried apricots. THAIRAN considers the marketing of high quality and natural dried apricot to put on the international markets one of its objectives.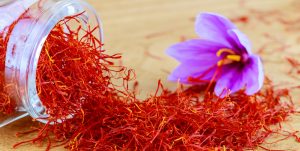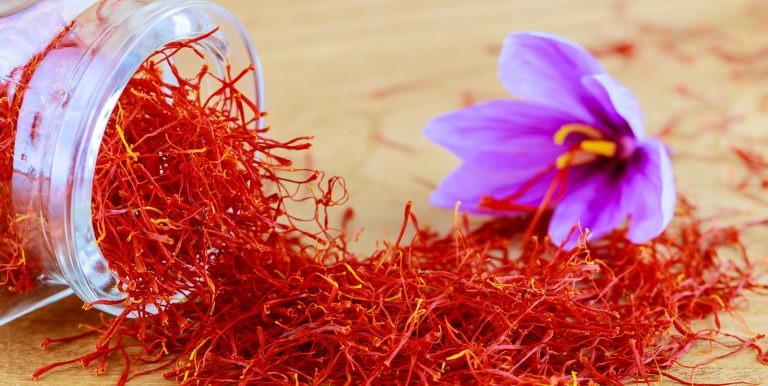 Our Iranian saffron is made up of the red stigmas which have been professionally cut and separated from the style prior to drying. Stigmas cut this way don't trap the moisture inside.​
Why thairan trading and distributing company?
We are direct importer and distributer of different high quality dried nuts and fruits from iran to thailand and south east Asia. we strictly control the quality of our products to be the best and compatible with customers needs. Our elements of work are:
In working with Thairan Trading and Distributing you will get: