We hold ourselves and each other accountable.
To offer our customers products with superior quality and value. To create peaceful and enjoyable environment for our employees. to contribute to the growth of society as we grow the company's business.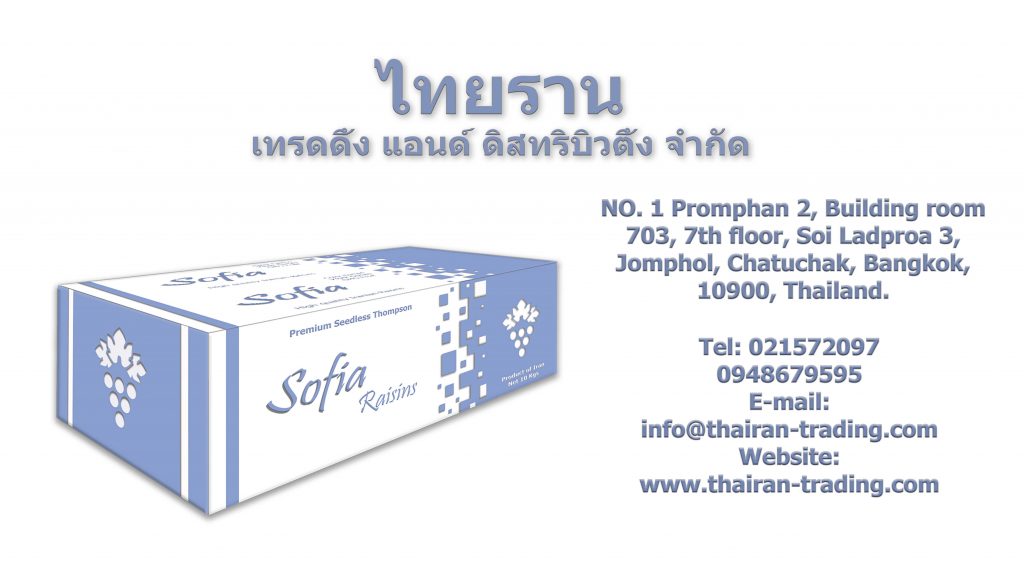 We, Thairan Trading and Distributing, are a Thai company registered in 2012 in the kingdom of Thailand. we are direct importer and distributer of different high quality dried nuts and fruits from iran to thailand and south east Asia. we strictly control the quality of our products to be the best and compatible with customers needs.
Company values only work if they are an accurate reflection of the goals and ambitions of the employees. Our company's core values are: